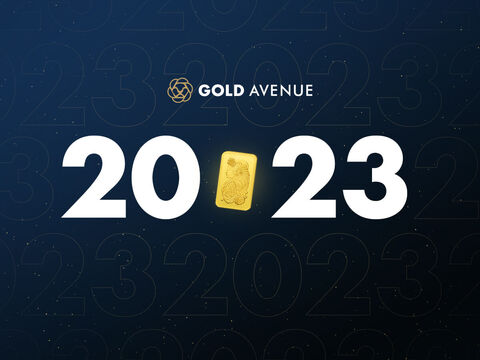 Happy holidays from the GOLD AVENUE team
1 minute read
Jan 6, 2023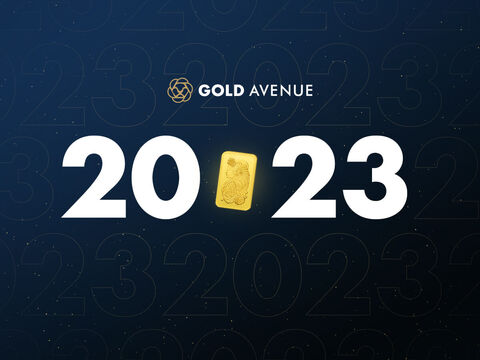 We wish you a happy and prosperous new year!
As we look into 2023, we wanted to take a moment and send our best wishes to you and yours. It's this time of year when we take a look back and make plans for the year ahead.
Certainly, 2022 was full of events and unexpected turns, but also new heights that we've reached, thanks to your loyalty and trust.
We would like to take this opportunity to share some of our 2022 milestones with you and give you an insight into what's coming in 2023.
⭐ In 2022, we made saving and investing in gold even easier:
We created a brand new home page to make our website even easier and simpler to use.
We launched the GOLD AVENUE Referral Program to reward you for telling others about your experience with us.
We held regular Q&A sessions with our CEO Alessandro Soldati to exchange ideas and answer all your questions about gold savings and investment.
We partnered with some of the biggest bloggers in Italy, France, and the U.K. to tell you more about gold investment and give you a glimpse of how your gold bars and coins are being made.
⭐ After listening to your feedback, we will launch a new major product feature in 2023: Repeat Buy
The Repeat Buy option will allow you to set up recurring automatic purchases in gold and silver to build your precious metals savings over time.
All this wouldn't have happened without your trust and support throughout the year, so thank you, and we look forward to sharing more golden moments with you in 2023.
Best wishes,
The GOLD AVENUE team