💡Quote of the week
Fitch's U.S. credit downgrade: thoughts on gold
"In the short-term gold has no bullish chance if its core drivers (U.S dollar and real rates) are rerating higher… Today, gold is in a somewhat of tactical short-term funk, with prices hovering between $1,900-2,000, and trading activity being slow during the summer. Should the Fitch headline be worth more on the upside? Absolutely. Can it still be? Yes, but it depends on weakening data, leading to lower U.S. dollar and U.S. yields." Nicky Shiels, MKS PAMP Head of Metals Strategy
Short-term bullish scenario for gold:
1- Hidden physical and central bank support: there is underlying support for gold from increased demand due to de-dollarization efforts.
2- Potential end of the Fed hiking cycle: the current cycle of interest rate hikes by the Federal Reserve may come to an end soon, which could benefit gold.
3- Bullish headline risk: news events, such as the Fitch downgrade highlighting structural debt concerns, could drive gold prices higher.
4- Technical Indicators: gold has reached a point where it's unlikely to go much lower, and this could lead to a potential upward movement in prices.
Investment news
🥊 Keep fighting. In a move to combat soaring inflation, the Bank of England has implemented its 14th consecutive interest rate hike, pushing the main rate to 5.25% - the highest in 15 years. The bank's inflation forecast predicts a faster decline than previously expected, with inflation projected to fall to 4.9% by the end of the year. (CNBC)
The committee's 6-3 majority vote highlights the intense debate over the degree of tightening needed to control the surging prices.
The move was welcomed by Finance Minister Jeremy Hunt, who noted that the latest forecast indicates headline inflation will drop below 3% within a year, allaying concerns of an economic recession.
⬇️ The first downgrade since 2011 and only the 2nd in U.S. history: Fitch has downgraded the United States' credit rating from AAA to AA+ due to governance issues and a growing debt burden. The repeated political standoffs over the debt ceiling have raised doubts about fiscal management and sparked concerns about the nation's economic future. (CNBC)
"In Fitch's view, there has been a steady deterioration in standards of governance over the last 20 years, including on fiscal and debt matters, notwithstanding the June bipartisan agreement to suspend the debt limit until January 2025," the ratings agency said.
🤕 Under pressure. Gold prices are set to have their worst week in six as positive economic data this week has led to higher Treasury yields, putting some downward pressure on gold.
"For gold to start making some forward progress we will likely need to see an adverse reaction of the dollar to the NFP figures. But for the meantime, gold is trading tightly and without much spark, mostly because it's losing out in terms of relative yield attractiveness," said Tim Waterer, chief market analyst at KCM Trade.
🌀 Stock market turmoil. The U.S. stock market saw a significant downturn on Wednesday after Fitch downgraded the country's debt from AAA to AA+. The downgrade caused shockwaves, leading to a major sell-off, especially in the technology sector. The Dow Jones, S&P 500, and Nasdaq all experienced losses, with tech giants like Amazon, Meta, Microsoft, and Tesla taking a hit. (CNN Business)
The Dow closed 348 points, or 1%, lower in Wednesday trading. The S&P 500 dropped 1.4% and the Nasdaq fell 2.2%, marking its worst performance since February.
🏦 🇯🇵 "Long way to go". The Bank of Japan has rebuffed speculations about a shift towards tightening its monetary policy. Deputy Governor Shinichi Ichida clarified that the recent modification in the bank's yield curve control was solely to sustain its ultra-easy monetary stance. (CNBC)
A landmark move by the Bank of Japan (BOJ) to allow long-term bond yields to rise more freely has triggered a historic shift in investment flows. Analysts view this as a significant step towards unwinding decades of ultra-accommodative monetary policy.
🐱‍💻 Bitfinex hack. In a shocking revelation, a New York man has confessed to being the original hacker behind the 2016 cyberattack on Bitfinex, one of the largest cryptocurrency exchanges. Ilya "Dutch" Lichtenstein admitted his role in the theft of bitcoin worth a staggering $4.5 billion, while his wife, Heather Rhiannon Morgan, pleaded guilty to money laundering conspiracy and conspiracy to defraud the U.S. government. (CNBC)
The couple's arrest last year led to the largest seizure in the Department of Justice's history, and since then, they have been cooperating with federal investigators. The revelation of the hacker's identity marks a significant milestone in the ongoing battle against cybercrime in the digital currency world.
📸 Image of the week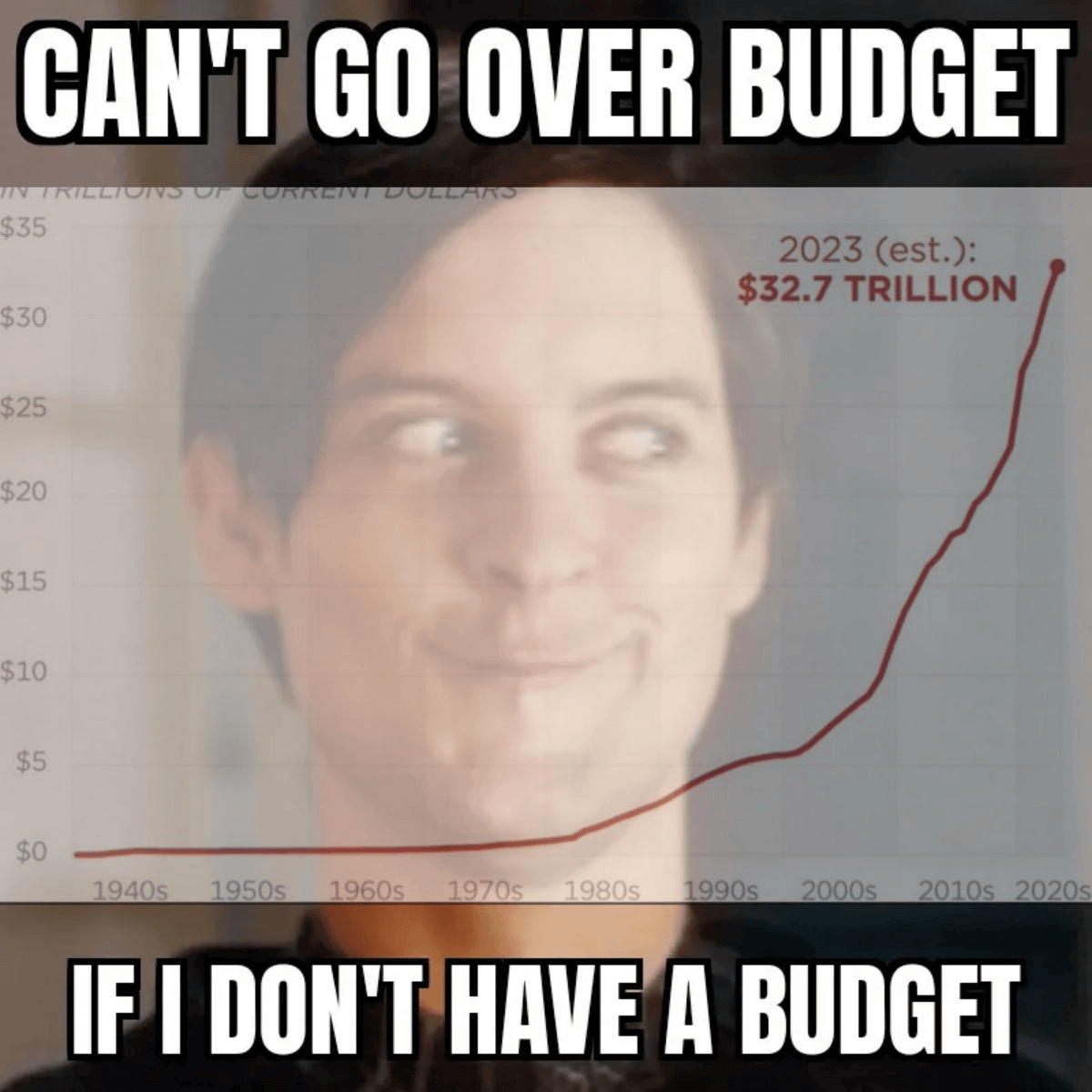 Opinion
🤔 "A U.S. soft landing? Even the Fed doesn't believe it." Markets hope for a "soft landing" in the U.S. economy as inflation battles continue, but doubts remain. The impact of the Fed's tightening actions has likely already taken effect, but whether it will be enough to control growth remains unclear. The persistent tight labor market suggests that more tightening may be needed. (Bloomberg Opinion)
"Although the recent economic news has been reassuring, the economy isn't out of the woods. A hard landing might simply have been deferred, not avoided," Bill Dudley writes.
What else is happening
🧑‍⚖️ Indicted again. Donald Trump was indicted for his wide-ranging attempts to overturn the 2020 election, marking the third criminal charge in just four months. (Reuters)
Special Counsel Jack Smith filed a 45-page indictment detailing a far-reaching conspiracy that spanned multiple states, alleging that former President Donald Trump's repeated false claims about widespread election fraud marred Democrat Joe Biden's victory in the 2020 election.
🇷🇺 🇺🇦 Grain port attacks. Russia launched attacks on Ukraine's grain ports, including an inland port located across the Danube River from Romania. These actions led to a surge in global food prices, as Moscow seeks to impose a blockade on Ukrainian exports. (Reuters)
Ukrainian Deputy Prime Minister Oleksandr Kubrakov said "the port of Izmail suffered the most damage, including the terminal and infrastructure of the Danube Shipping Company."
And finally…
🤔 Game-changing breakthrough? Room temperature superconductor sparks global frenzy. South Korean scientists made a remarkable claim of discovering a practical superconductor that works at room temperature, a breakthrough that could revolutionize power grids and computing. The news has caused a frenzy on social media, pushing up stock prices in China and South Korea. (Reuters)

Papers describing the new findings and a recipe for making the material, dubbed LK-99, are now being scrutinized by researchers around the world, and some Chinese universities have reported their attempts to replicate the results with varying success. While there is excitement about the potential, caution remains as the superconducting field has seen many promising materials that ultimately fell short.
See you next week!