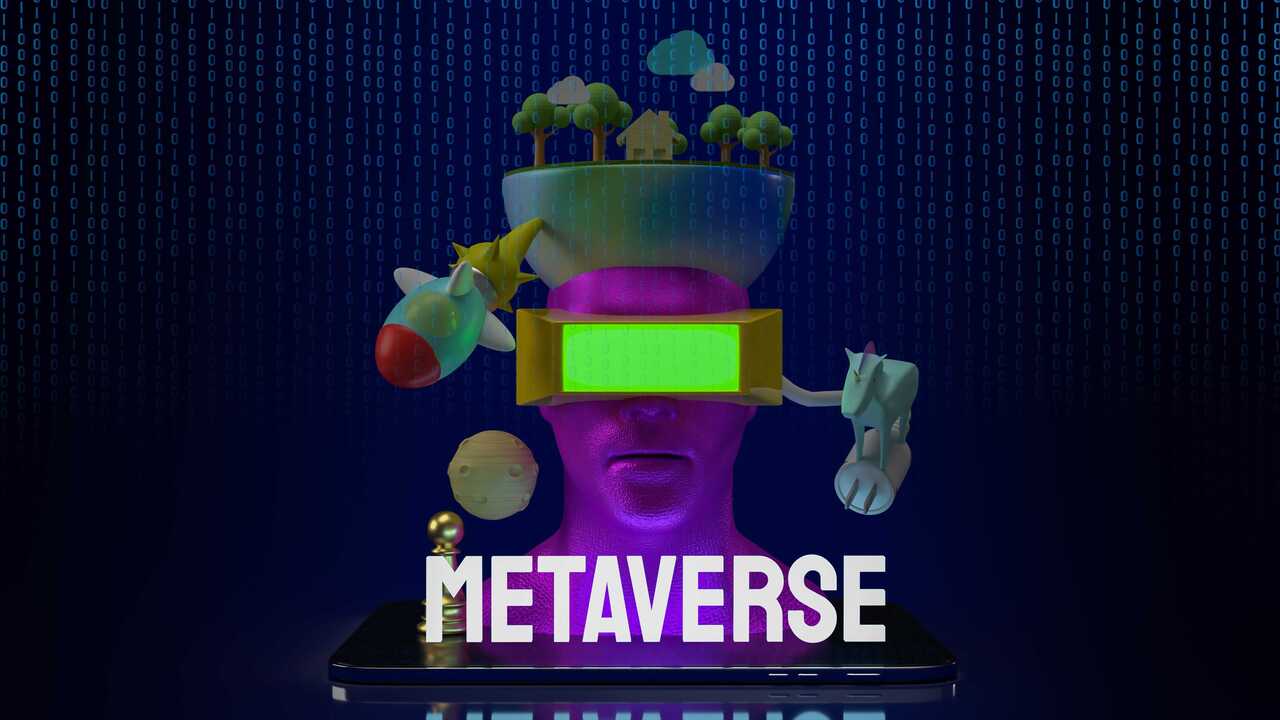 Weekly Digest: Taming Inflation, Gold Badger and the Metaverse
4 minutes read
Jan 13, 2022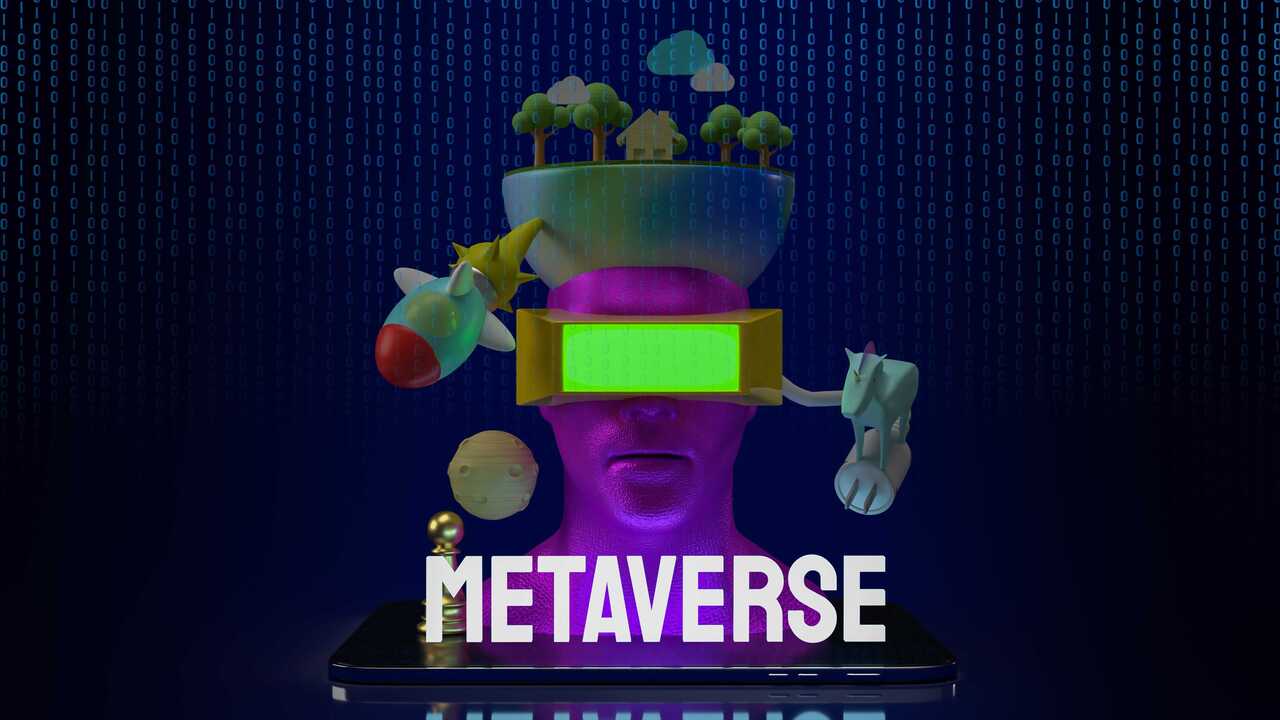 13/01/22: The "most underestimated metal on the planet," investors pour millions into the metaverse, fresh inflation data. And more.
Investment news
The U.S. consumer prices rose 7% in December from a year earlier, the fastest pace in nearly 40 years. Oh, but since it was in line with economist estimates, no one really freaked out: stock market futures increased after the inflation data release. (CNBC)
High inflation comes amid a shortage of goods and workers, and on the heels of unprecedented cash flowing through the U.S. economy. The Fed is expected to raise interest rates this year in an effort to combat rising prices.
With inflationary pressures building up, gold shines as a hedge against inflation. The gold price steadied around $1,824.15 an ounce, with its gains being offset by an increased appetite for riskier assets since the rise in consumer prices was anticipated. (Reuters)
However, inflation data coming in hotter than expected is supportive of gold, and "we continue to see these inflationary pressures building, supporting gold's status as a hedge in the weeks ahead," said David Meger, director of metals trading at High Ridge Futures.
Jerome Powell had a confirmation hearing on Tuesday and is set to serve a second term as chairman of the Federal Reserve. (CNBC)
"We will use our tools to support the economy and a strong labor market and to prevent higher inflation from becoming entrenched," Powell said.
The Fed is now expected to raise rates three or four times this year, starting in March, according to a forecast from Goldman Sachs.
👾 Investors are paying millions for virtual land in the metaverse a.k.a virtual worlds: digital real estate prices have soared as much as 500% over the past few months. (CNBC)
In these virtual worlds, real people interact as cartoon-like characters called avatars, and can access these worlds through a normal computer screen. At least for now.
But some meta companies have long-term plans of building 360-degree immersive worlds, which people will access through virtual reality goggles.
Online sales during the holiday season increased nearly 9% to a record $204.5 billion, Adobe Analytics said. And it has to do a lot with inflation. (CNBC)
The uptick in sales was partly driven by higher prices on goods from apparel to groceries to appliances, according to Adobe.
"It's definitely a key contributor to the growth but it's not the totality of the growth. There's a level of just innate growth happening in overall retail sales... and we're viewing the inflation as one of the explanatory factors," said Vivek Pandya, lead analyst at Adobe Digital Insights.

Opinion
"The most undervalued metal on the planet": analysts expect silver to finally breach $30 an ounce in 2022. (Kitco)
"I think [retail demand for silver] is going to be up because the stock market starts to sell off, the 10-year goes through the golden cross, we start to see more uncertainty in the market, and then if the cryptocurrency market starts to wane, we will see a lot more interest in the precious metals, so I think all three of those things are synergistic to push the metals higher," said David Morgan of TheMorganReport.com.
Read our SPOTLIGHT to see if silver is a good investment for 2022.
What else is happening
Russia and NATO held talks in Brussels amid tense relations between Moscow and Washington, and mounting worries over Ukraine security. (Reuters)
NATO chief Jens Stoltenberg said there was "a real risk for a new armed conflict in Europe," sounding alarm over Russia massing some 100,000 troops near the border with Ukraine.
Russia denies planning to invade Ukraine but says it needs some guarantees for its own security, including a halt to any further NATO expansion to the East.
"Bring your own booze!" U.K. Prime Minister Boris Johnson is facing calls for resignation over a garden party during COVID lockdown. (BBC)
Johnson has apologized for attending a party in the Downing Street garden during the first coronavirus lockdown. He told MPs the event was "technically within the rules" but he should have realized how it would look to the public.
However, Labour leader Sir Keir Starmer said Johnson must now resign over what he called his "ridiculous" lies and excuses.
Pandemic vs. Endemic: There are growing calls in Europe for Covid-19 to be treated like the flu. (CNBC)
While Spain's Prime Minister, Pedro Sanchez, suggested it's time to reevaluate Covid, the U.K. government told the public that it must "learn to live with the virus."
Meanwhile, the World Health Organization warned against treating COVID-19 as an endemic illness like flu, rather than as a pandemic, saying the spread of Omicron has not yet stabilized.
And finally…
🦡 A hungry badger is thought to have found the largest collection of Roman coins ever to have been discovered in northern Spain. (BBC)
The treasure trove was discovered close to the den of an animal, most likely a badger, in the municipality of Grado, Asturias. The animal is thought to have unearthed the treasure as it desperately searched for food last winter.
See you next week!