Weekly Digest: "Outrageous" 2023 Prediction for Gold, Russia Fires Dozens of Missiles at Ukrainian Cities
3 minutes read
Dec 30, 2022
31/12/22: Saxo Bank makes an "outrageous" prediction for gold in 2023, Russia fires scores of missiles into Ukraine, targeting Kyiv, European natural gas prices return to pre-Ukraine war levels. And more.
💡Quote of the Week
"We are probably going to move into a decade of very, very poor growth in which developed economies are going to find themselves lucky with 1% growth per annum, if they are able to achieve it, and what is more unfortunate than everything else is with elevated levels of inflation." Daniel Lacalle, chief economist at Tressis Gestion
Investment news
⭐ Gold price goes up. Gold edged higher on Thursday, supported by a drop in the dollar and U.S. Treasury yields, as investors awaited fresh market drivers.
The spot gold price rose 0.1% to $1,806.19 per ounce. "The U.S. jobless data later today will be scrutinized for its possible impact on the Fed strategy with a below expectation reading likely triggering a decline in the dollar, and by extension, gold should benefit to the upside," said independent analyst Ross Norman as quoted by CNBC.
🏦 Saxo Bank's "outrageous predictions" for 2023. A ban on meat production, soaring gold prices, and Britain voting to "un-Brexit." (CNBC)
Ole Hansen, Head of Commodity Strategy at Saxo Bank, predicted the gold price would exceed $3,000 per ounce in 2023 - around 67% higher than its current price of $1,797.
📈 Stocks rise. Stock prices jumped on Thursday, as investors headed into the final trading days of 2022 but are still heading toward their worst year since 2008. (CNBC)
The Dow Jones Industrial Average moved higher by 170 points or 0.6%. The S&P 500 increased by 0.7%, and the Nasdaq Composite climbed by 1%.
🇪🇺 European natural gas prices return to pre-Ukraine war levels. Natural gas futures on the Dutch Title Transfer Facility (TTF), Europe's main natural gas market, fell below 77 euros ($81.91) per megawatt hour. (CNBC)
Prices spiked across most of Europe, sending household energy bills soaring and creating a cost-of-living crisis.
In many parts of northwest Europe, unseasonably warm winter weather has reduced demand for heating and allowed the continent to replenish its gas stock after a few cold snaps.
▪️ The FTX saga. FTX and its former CEO, Sam Bankman-Fried, made two $100 million venture investments using customer money through an FTX subsidiary, according to the Securities and Exchange Commission. (CNBC)
Bankman-Fried, 30, has been accused of committing widespread fraud after FTX, which was valued by private investors at $32 billion earlier this year, went bankrupt in November.
🚗 Don't be "too bothered by stock market craziness." Tesla shares have dropped about 68% for the year, and are poised to close out its worst month, quarter, and year on record. CEO Elon Musk blamed Tesla's declining share price in part on rising interest rates. (Reuters)
Musk circulated the comments in a companywide email, obtained by CNBC, telling staffers that Tesla needs to "demonstrate continued excellent performance," and that "long-term, I believe very much that Tesla will be the most valuable company on Earth!"
📸 Image of the week
Opinion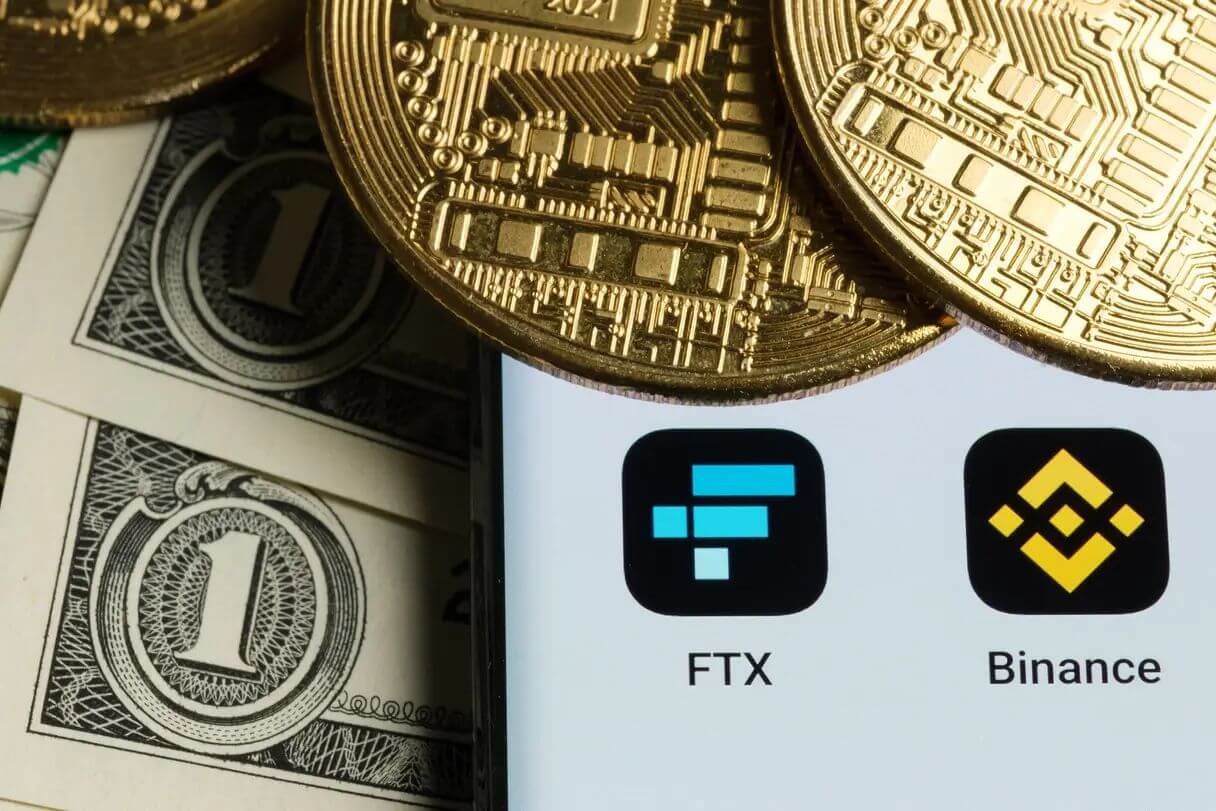 🤔 What to expect in 2023. "Cryptocurrencies, unprofitable tech, and real estate have been hammered and will remain unloved" next year. (Bloomberg Opinion)
"It's hard to believe that the post-Covid world at one point was supposed to usher in a new consumer-led boom worthy of the "Roaring Twenties." Instead, crises have only kept piling up, from war to inflation, triggering disparate, overlapping shocks. Some call it a 'polycrisis,'" Lionel Laurent writes.
What else is happening
🪖 Kyiv targeted in latest Russian missile attacks. Russia launched one of the biggest missile barrages of the war, targeting major Ukrainian cities, including the capital Kyiv and Lviv in the west near Poland. (Bloomberg)
A total of 69 cruise missiles were launched by the Kremlin from strategic bombers and ships in the Black Sea, but 54 were shot down by Ukraine's air-defense systems, according to Valeriy Zaluzhnyi, Ukraine's army commander-in-chief.
🇺🇦 🇷🇺 No peace talks in sight. Moscow will not accept Ukrainian President Volodymyr Zelenskiy's "peace formula" as a basis for negotiations and believes Kyiv is still not ready for real peace talks, Russian Foreign Minister Sergei Lavrov says. (RIA, Reuters)
Lavrov said Kyiv's idea of driving Russia out of eastern Ukraine and Crimea with Western help was "an illusion".
And finally…
🦓 Nature is in crisis, and it's only getting worse. As species vanish at a rate not seen in 10 million years, more than 1 million species are currently on the brink of extinction. (Reuters)
"We are losing species now faster than they can evolve," Sean O'Brien, an ecologist who heads the NatureServe nonprofit organization, said.
See you next week!